ABOUT

KNIGHTLOW FITNESS STUDIO
The only personal training studio in the city designed from the outset with women in mind. Knightlow fitness studio offers a friendly, private personal training experience. Our personal trainers provide a bespoke training programme designed to help you achieve your goals in a private and relaxed atmosphere.
Set in the quiet suburbs of Harborne, our facility is ideal for those who don't enjoy the impersonal atmosphere of large corporate gyms. We are passionate about health and fitness and we want to make it accessible for those who feel uncomfortable in traditional gym environments. Our women's only gym allows us to specialise in exercises which compliment the specificities of the female physique. We understand women's bodies and the challenges and changes it goes through. From unwanted weight gain to prenatal training-we've got you covered.
The benefits of a women's only gym, which is managed by women for women, is that you can feel confident in the company of other women whilst you workout. Feeling confident whilst you workout is ensures your success.Our trainers are invested in you becoming the best version of yourself. So your goals are our goals.
Get in touch today to see how we can work together on your fitness journey.
Modern Gym & Fitness Facilities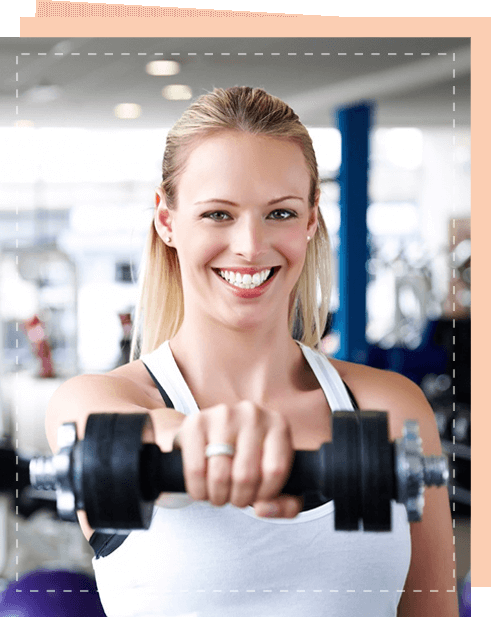 Our private women's only personal training studio offers a welcoming and safe environment. The studio is ran by women and so our motivation is driven by our own experience of feeling uncomfortable in traditional gym settings.
Knightlow ensure clients feel comfortable and are given expert knowledge on how to train. Whether you're in the studio working out or at home following our nutritional advice – we're here to help you achieve your body goals.