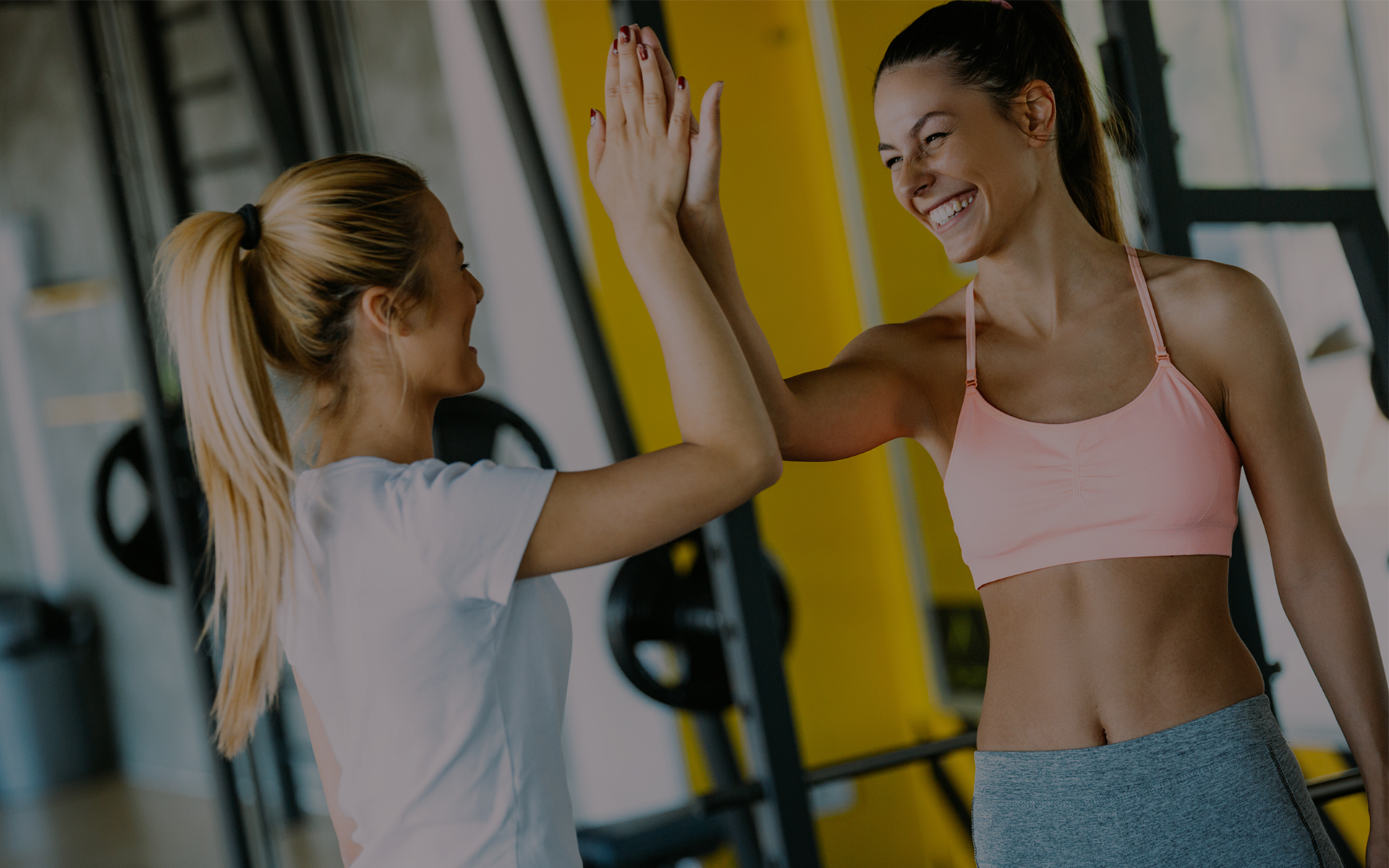 WOMENS ONLY PERSONAL TRAINING STUDIO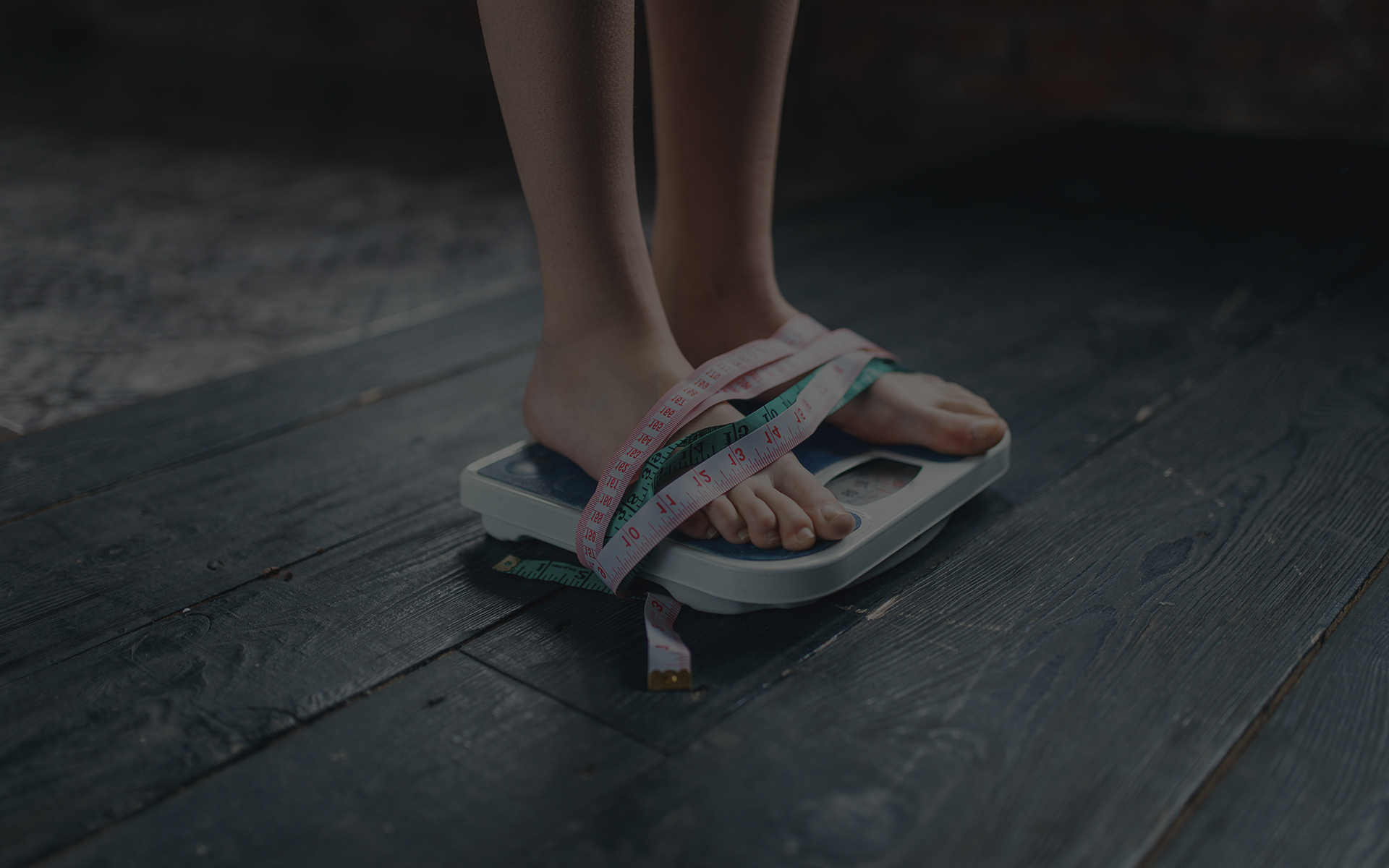 LOSE WEIGHT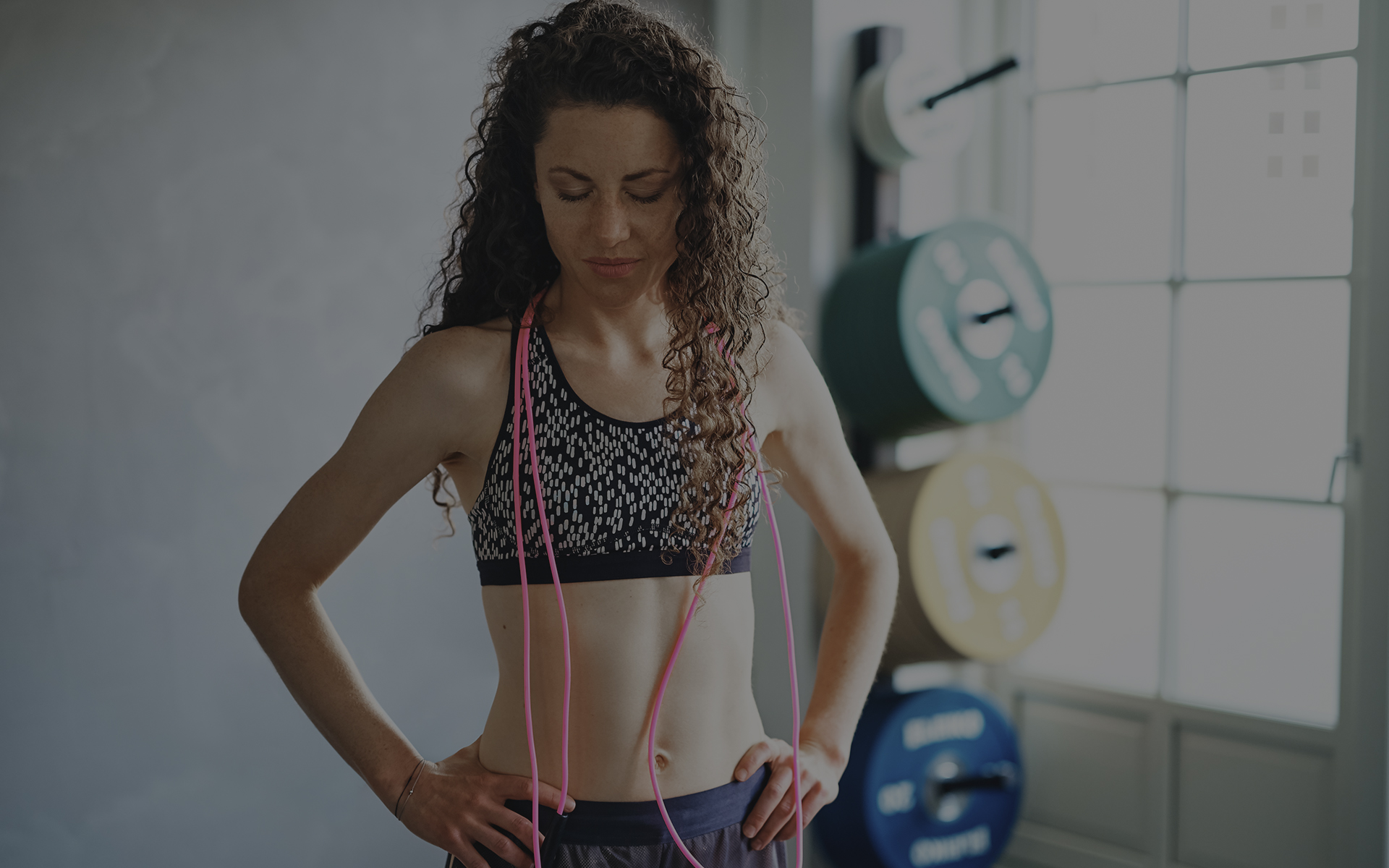 BUILD YOUR CONFIDENCE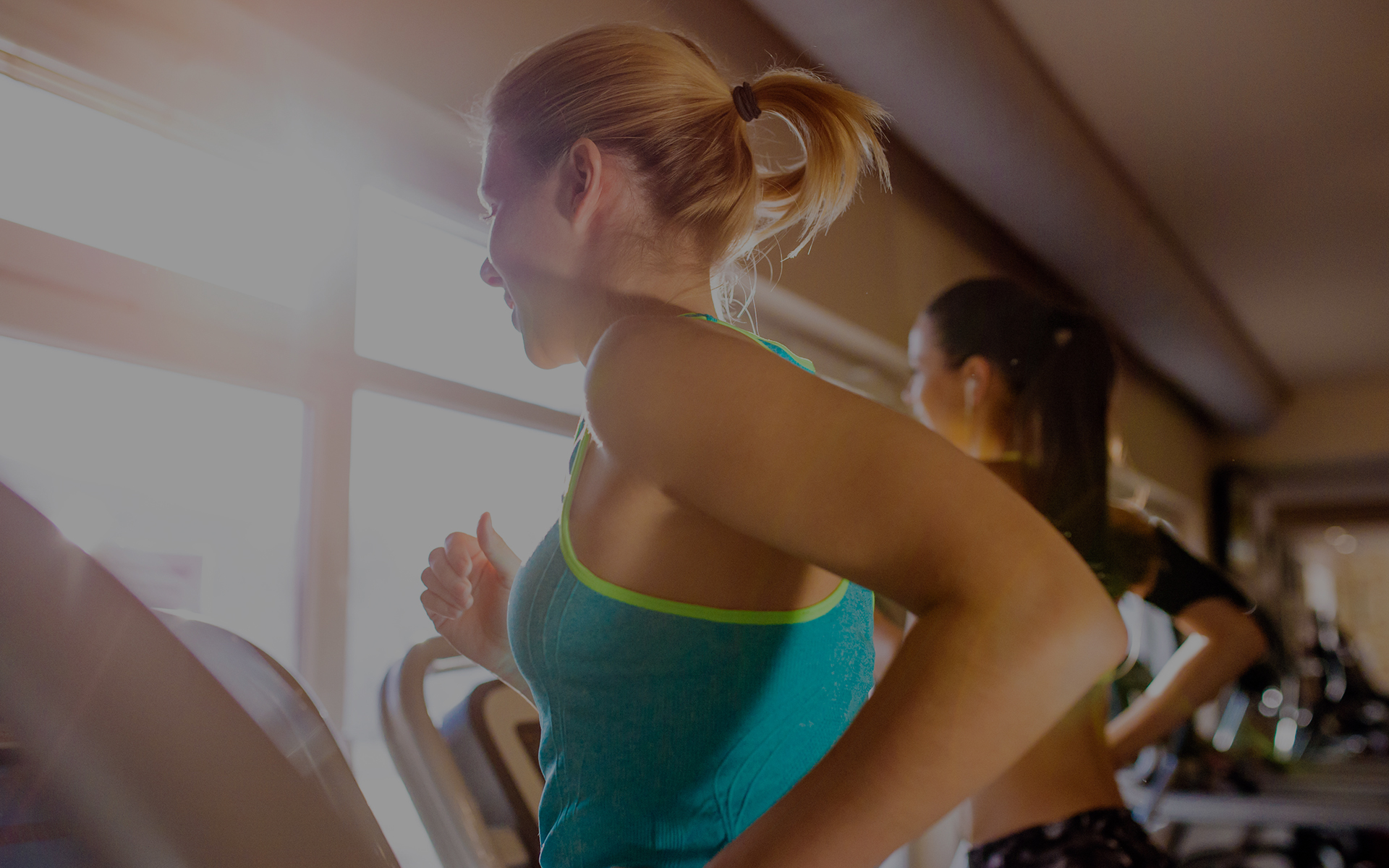 INCREASE YOUR FITNESS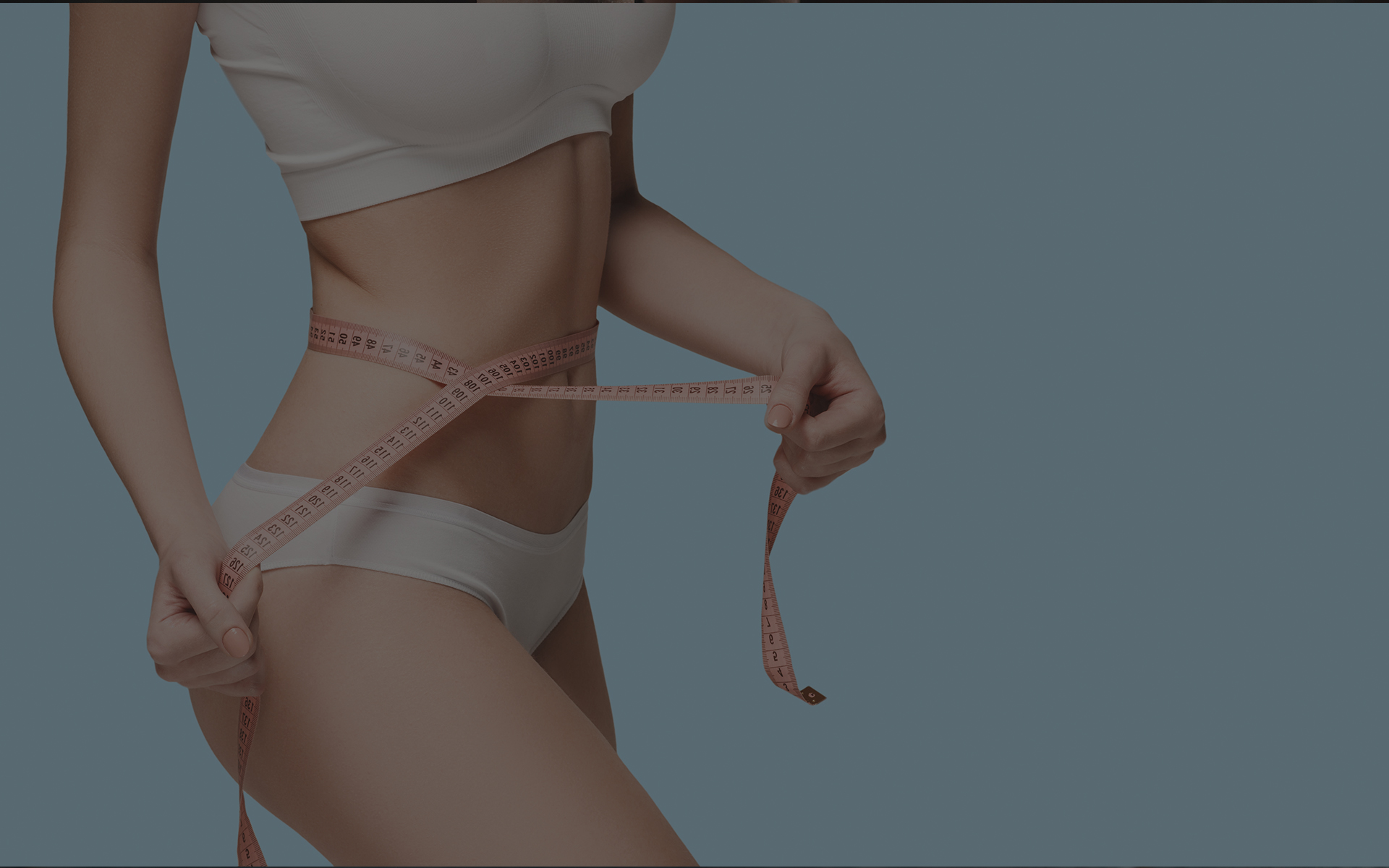 SHAPE AND TONE
The only personal training studio in the city designed from the outset with women in mind. Knightlow fitness studio offers a friendly, private personal training experience. Our personal trainers provide a bespoke training programme designed to help you achieve your goals in a private and relaxed atmosphere.
Whether you're just starting out or coming back to exercise or the generic gym membership just isn't for you, let Knightlow fitness studio help you today.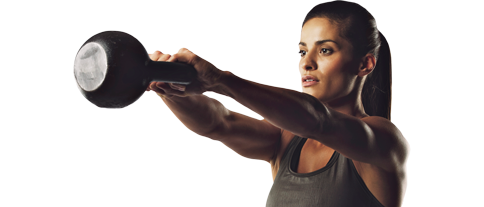 KNIGHTLOW FITNESS STUDIO BODY GOALS
Our private women's only personal training studio offers a welcoming safe environment. As females ourselves we understand how daunting it can be training in a generic gym layout.
Knightlow will always make sure our clients feel comfortable and are given the correct knowledge on how to train, not only inside our studio but also giving advice on diet and fitness outside of the studio.
We're masters at creating your dream body. From beach bods to prenatal and postnatal training, we've got you covered. Our wealth of knowledge enables us to cater plans to you. By tailoring your workouts to what suits you and what you enjoy doing we can enable you to best achieve your goals. We understand that the world is no longer 9-5, and so we offer training sessions at times which suit you. The guidance we offer means you don't waste any time at the gym. Our efficient workouts maximise the results you will see. 
Physical activity is proven to improve mental health with many medical professionals recommending exercise as treatment for conditions such as anxiety and depression. We can cater plans which release maximum endorphins whilst motivating you to be consistent with your workouts even on the days where don't want to. 
CALCULATE YOUR BMI
Body Mass Index is a useful indication of the healthy weight range for your height and age.
| BMI | Weight Status |
| --- | --- |
| Below 18.5 | Underweight |
| 18.5 - 24.9 | Normal |
| 25 - 29.9 | Overweight |
| 30 and Above | Obese |
WHAT CLIENT'S SAY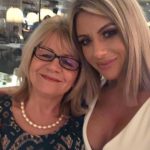 Kate Mcfarlane
/ Facebook
Hayley is an absolute gem. A truly genuine lady who knows her stuff. The studio is comfortable and well equipped.
Hayley is very accommodating and always welcomes my children and puppy when I have no alternative but to bring them with me to train.
Thank you!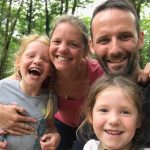 Sue McKinnon
/ Facebook
I have never had a personal trainer before and was a bit daunted by the idea of one to one sessions at first, but Hayleigh is very friendly and down to earth and my flexibility and upper body strength have really improved.. thank you Hayleigh!
Yvette Kear
/ Facebook
Been training with Hayleigh for a while now and working with her at Knightlow has been fantastic. She has transformed my attitude towards exercise and in turn my outlook on my diet and physical well-being. Working with Hayleigh has made me feel more positive about my body image and has improved my confidence. It's also a great way to help elevate the stresses of work. Her supportive can do approach is contagious. Can not recommend Knightlow studio enough!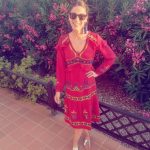 Beckie Lucy
/ Facebook
I have been training with Hayleigh since June as I wanted to gain some muscle after losing some weight. Since my sessions I have noticed such a difference in my energy levels, my strength and I am starting to notice muscle definition. Hayleigh made me feel so comfortable from session 1 with her friendly and relatable personality. I definitely wouldn't have seen results like this without her help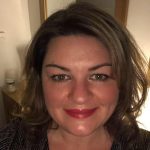 Kerry Ferwerda
/ Facebook
I've been working with Hayleigh since January & from some one who has been regarded as an exercise-phobe, I can honestly say I've never felt better. It's helped change my attitude to fitness & made me take a look at my food habits. So much so that I'm already down 10kg and looking forward to more. Although it's nice to see on the scales, it's even better to see in body shape. Hayleigh knows how to push you so you don't even really know you are doing more & more as each session passes. She also has an amazing friendly & positive energetic manner. So chatting through the sessions always helps! Throughly recommend whether you need a fitness boost or are on a long term journey.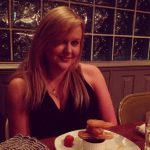 Selina Ball
/ Facebook
I've been training with Hayleigh for a few months now. Having had a personal trainer in the past I was a bit concerned it would be too intense and unachievable. But she has a great approach. Each session is different, she's adds new dimensions to exercises to keep the challenges coming whilst ensuring it's never dull and repetitive. She encourages you to do your best and supports you to do better, her excellent approach means that it doesn't feel like hard work but still allows you to achieve results. I can't believe how much fitter and better I feel, plus I've lost weight and toned up! Her relaxed but effective approach has made personal training really enjoyable and sustainable for me, and makes me want to keep achieving my goals. I only wish I started sooner!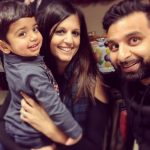 Serina Johal Brang
/ Facebook
I found Knightlow fitness driving pass on my morning commute and I am so glad I contacted Hayleigh to start my PT sessions, I have been training with her for a couple of months and already noticing the positive results. Not only am I noticing the results but I am learning new ways to train and fun ways to train and Hayley is so positive, encouraging and friendly. Highly recommended