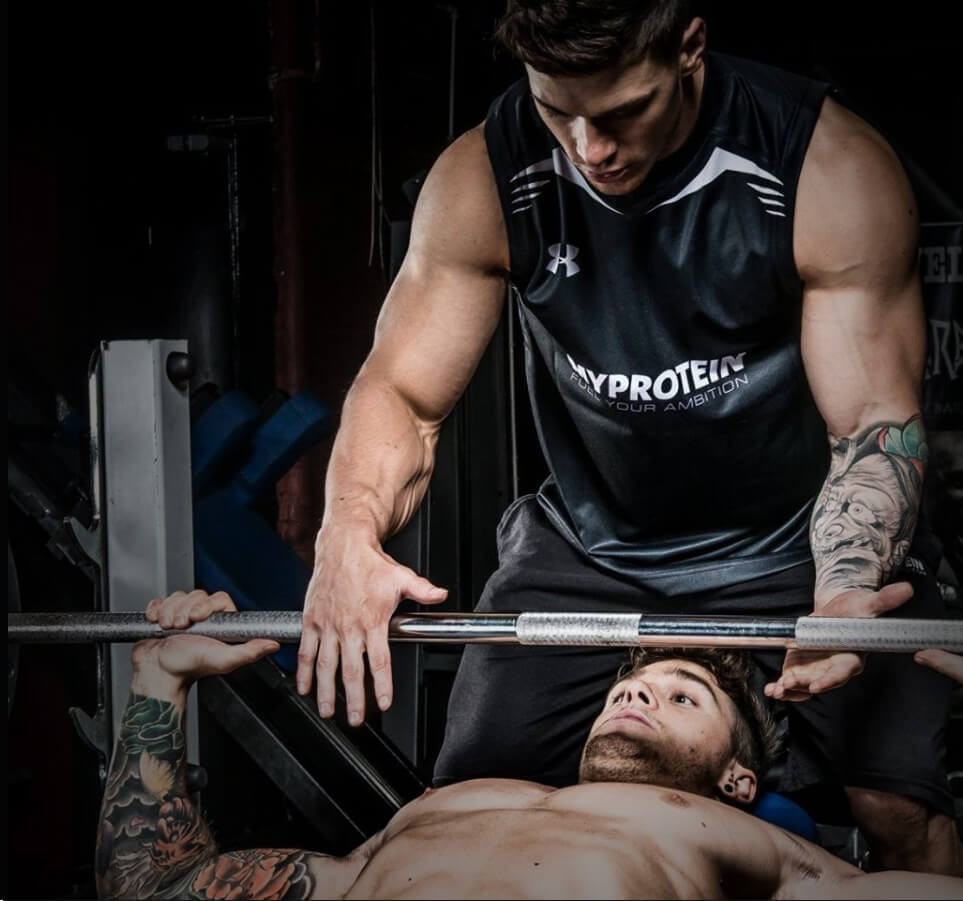 Hello, I'm
Steven Smith
Fitness and Body Specialist
Lorem ipsum dolor sit amet, consectetur adipiscing elit, sed do eiusmod tempor incididunt ut labore et dolore magna aliqua. Ut enim ad minim veniam, quis nostrud exercitation ullamco
JOIN NOW
My Experience
Lorem ipsum dolor sit amet, consectetur adipisicing elit. Consequuntur, libero sed cum. Delectus suscipit tempore fugit, accusamus inventore, sunt quod ullam saepe consequuntur quasi illo odit
RadiusTheme
Working here for 5 years as UI/UX Designer
TechLabPro
Worked here for 2 years as Junior WordPress Developer
Core Skills
Lorem ipsum dolor sit amet, consectetur adipisicing elit. Consequuntur, libero sed cum. Delectus suscipit tempore fugit, accusamus inventore, sunt quod ullam saepe consequuntur quasi illo odit
My Featured Classes
Lorem ipsum dolor sit amet, consectetur adipisicing elit. Consequuntur, libero sed cum. Delectus suscipit tempore fugit, accusamus inventore, sunt quod ullam saepe consequuntur quasi illo odit
Why People Chose Me
Lorem ipsum dolor sit amet, consectetur adipisicing elit. Consequuntur, libero sed cum. Delectus suscipit tempore fugit, accusamus inventore, sunt quod ullam saepe consequuntur quasi illo odit
Clients Talk About Us
Lorem ipsum dolor sit amet, consectet ad elit sed diam nonummy nibh euismod tincidunt ut laoreet dolore magnaLorem ipsum dolor sit amet
Kate Mcfarlane
Facebook
Hayley is an absolute gem. A truly genuine lady who knows her stuff. The studio is comfortable and well equipped.
Hayley is very accommodating and always welcomes my children and puppy when I have no alternative but to bring them with me to train.
Thank you!
Sue McKinnon
Facebook
I have never had a personal trainer before and was a bit daunted by the idea of one to one sessions at first, but Hayleigh is very friendly and down to earth and my flexibility and upper body strength have really improved.. thank you Hayleigh!
Weekly Time Table
Lorem ipsum dolor sit amet, consectetur adipisicing elit. Consequuntur, libero sed cum. Delectus suscipit tempore fugit, accusamus inventore, sunt quod ullam saepe consequuntur quasi illo odit
CALCULATE YOUR BMI
Lorem ipsum dolor sit amet, consectet ad elit sed diam nonummy nibh euismod tincidunt ut laoreet dolore magnaLorem ipsum dolor sit amet
| BMI | Weight Status |
| --- | --- |
| Below 18.5 | Underweight |
| 18.5 - 24.9 | Normal |
| 25 - 29.9 | Overweight |
| 30 and Above | Obese |
Pricing Plan
Lorem ipsum dolor sit amet consectet ad elit sed diam dummy text block
Basic Plan
Free Hand, Gym Fitness, Running
Standard Plan
Free Hand, Gym Fitness, Running
Platinum Plan
Free Hand, Gym Fitness, Running
Latest Posts
Lorem ipsum dolor sit amet consectet ad elit sed diam dummy text block